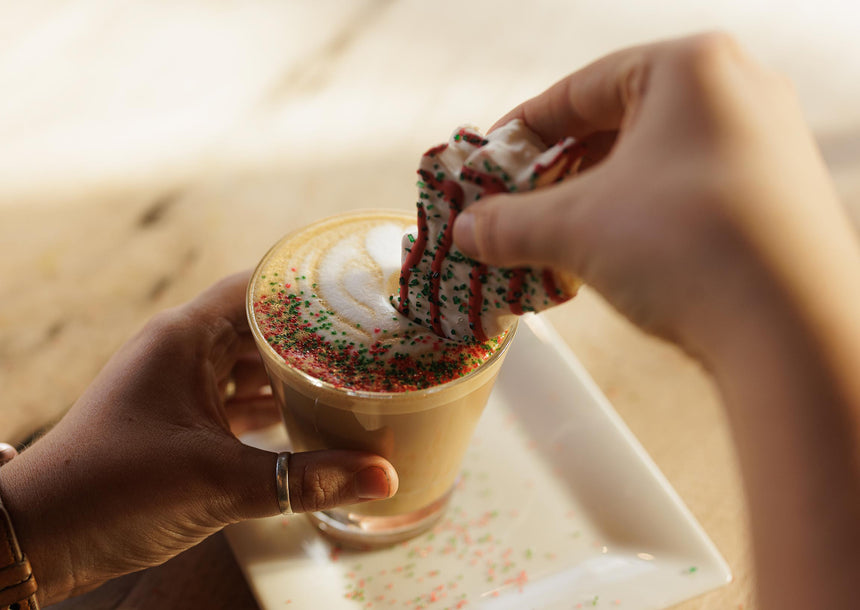 Download for exclusive offers.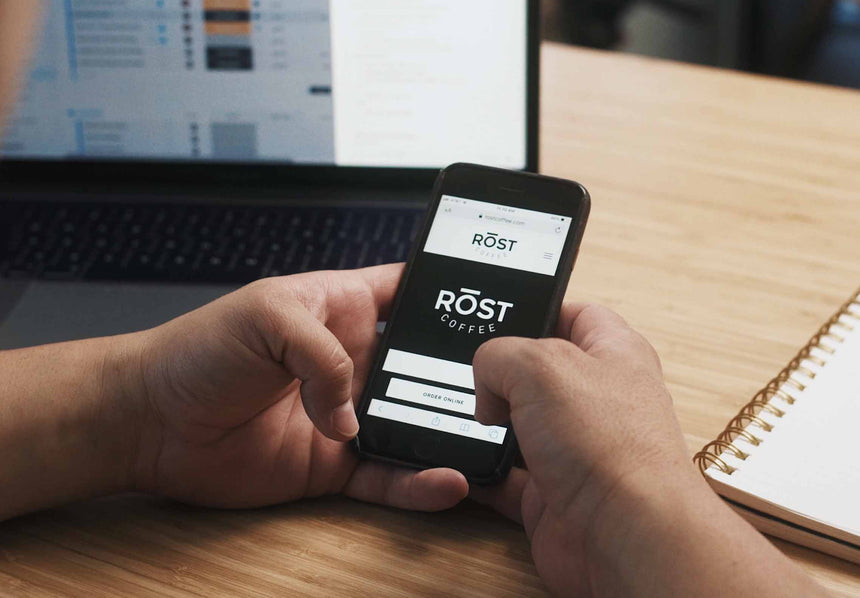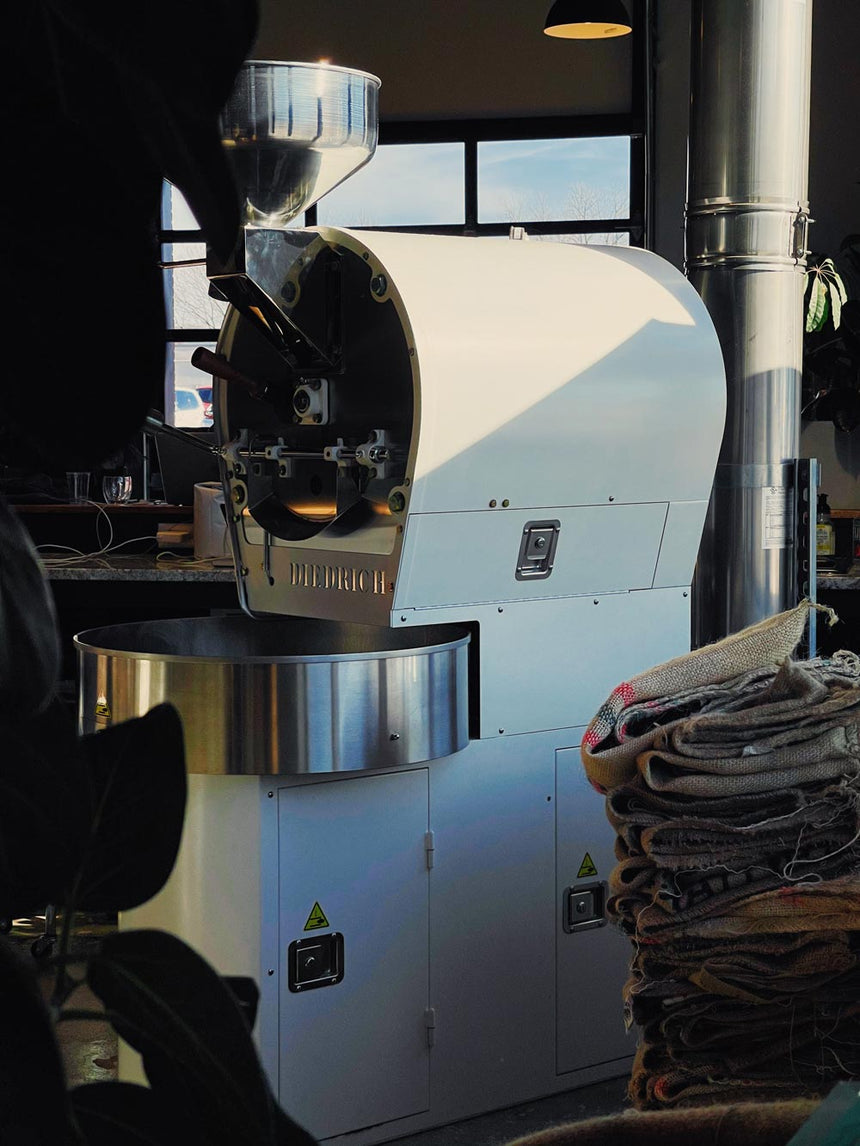 "Oh my gosh....two words...brown butter. Best thing ever!"
"Absolutely love going to this place. Very genuine, caring people that get to know your name and have a conversation. On top of that their drinks are AMAZING! The Brown Butter is my favorite but their seasonal drink they have is also a TEN! Support local and venture into this lovely place, you won't regret it"
Food is AMAZING!!! Coffee is great too!! First time ordering and everything came out perfect! I had the Everything Bagel with a Iced Vanilla Latte, My husband had the Sweet Tater Hash with the Drip Coffee, and my Mother In Law had the Biscuits Sammy with a. Mocha Latte. 10/10 definitely will be back and will recommend it to EVERYONE!!
Absolutely one of my favorite places to go! From the food to the coffee to the inviting, amazing, friendly staff to the wonderful relaxing atmosphere. Buy a coffee and browse the wonderful shops as well!
First time here. Very friendly and clean.
Great breakfast · Relaxing atmosphere · Best iced coffee